Classic car tours of Europe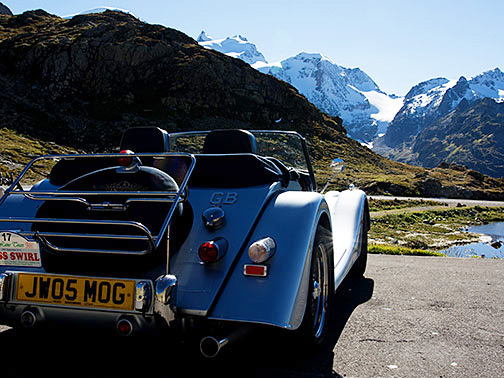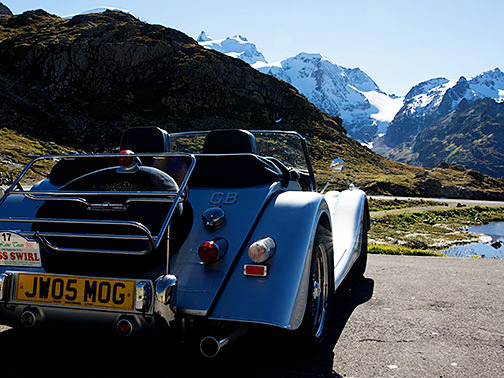 Take your classic car on a grand tour, under the care of experienced Tour Director, Ian Glass.
All Country Lane Tours are designed to be a relaxing holiday with a vintage or classic car. Daily mileages are frequently low with numerous halts of at least two nights.
Complete our enquiry form or phone Tour Director Ian Glass on 01824 790280 if you'd like to find out more.
Two new tours announced!
Christmas Party Time and our much loved Viking Tour - see lower down the page.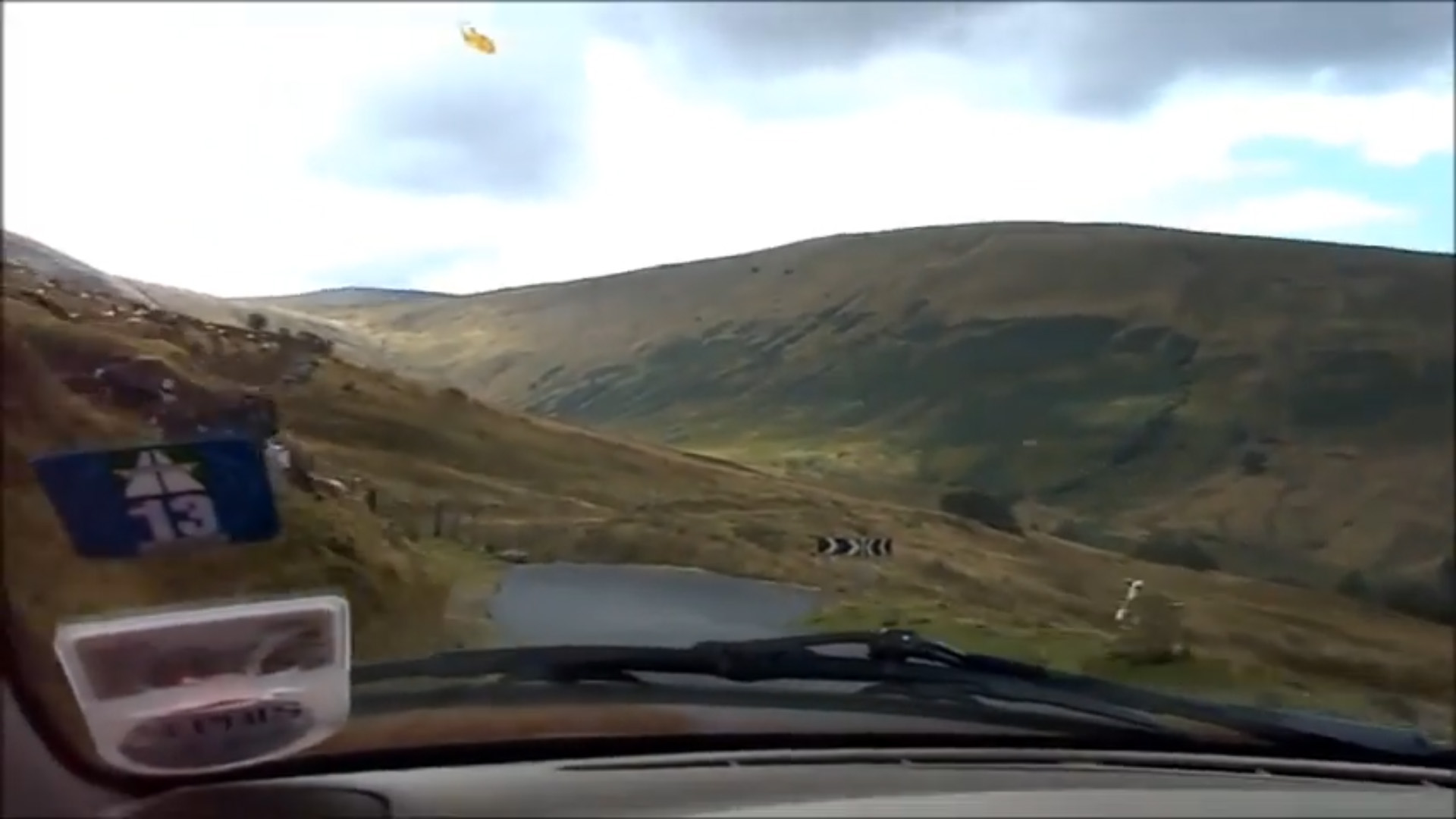 Please view our updated Galleries of past tours … Click to view our galleries
When you join our mailing list you will receive DVD's in the information pack to give a sense of the tours.